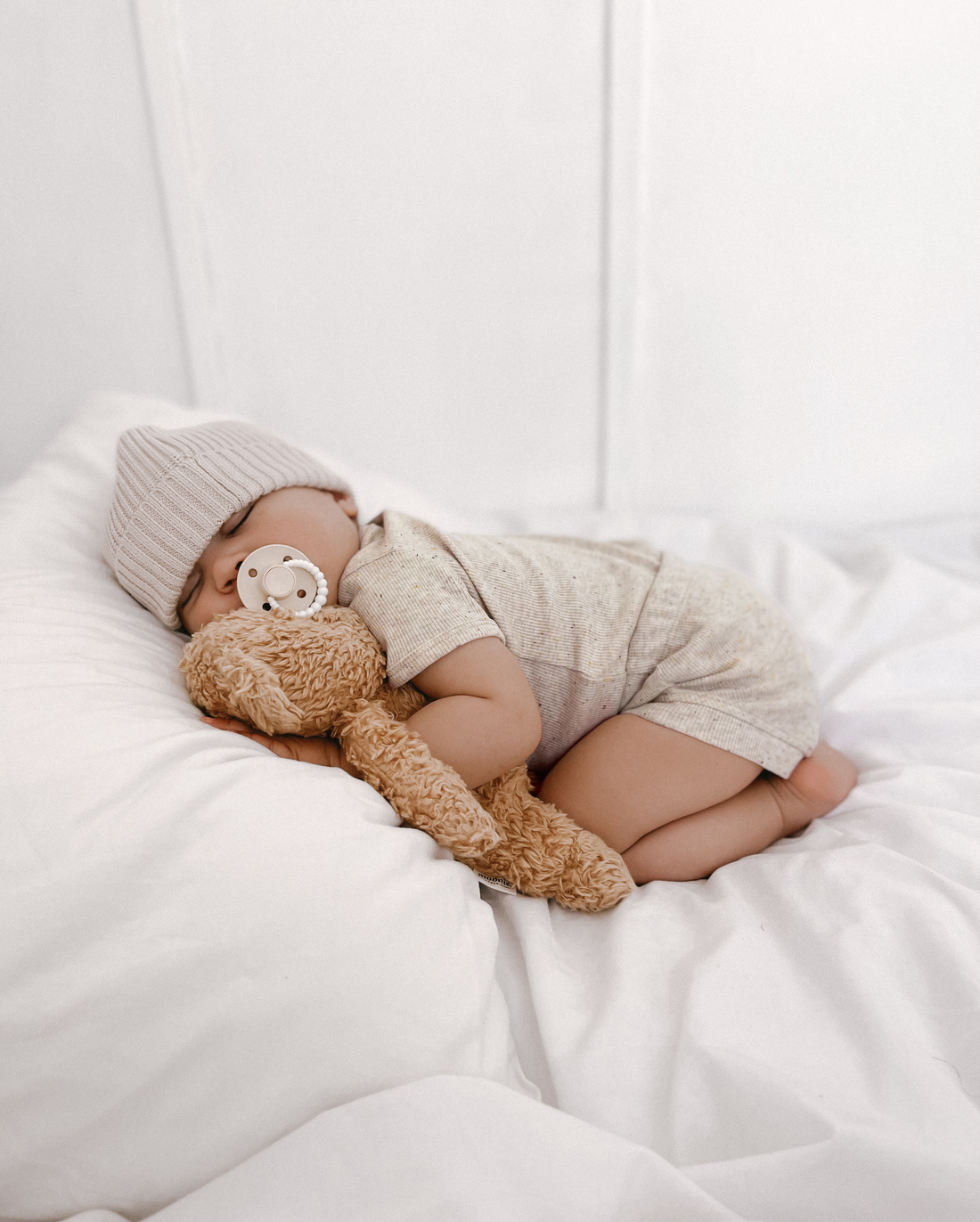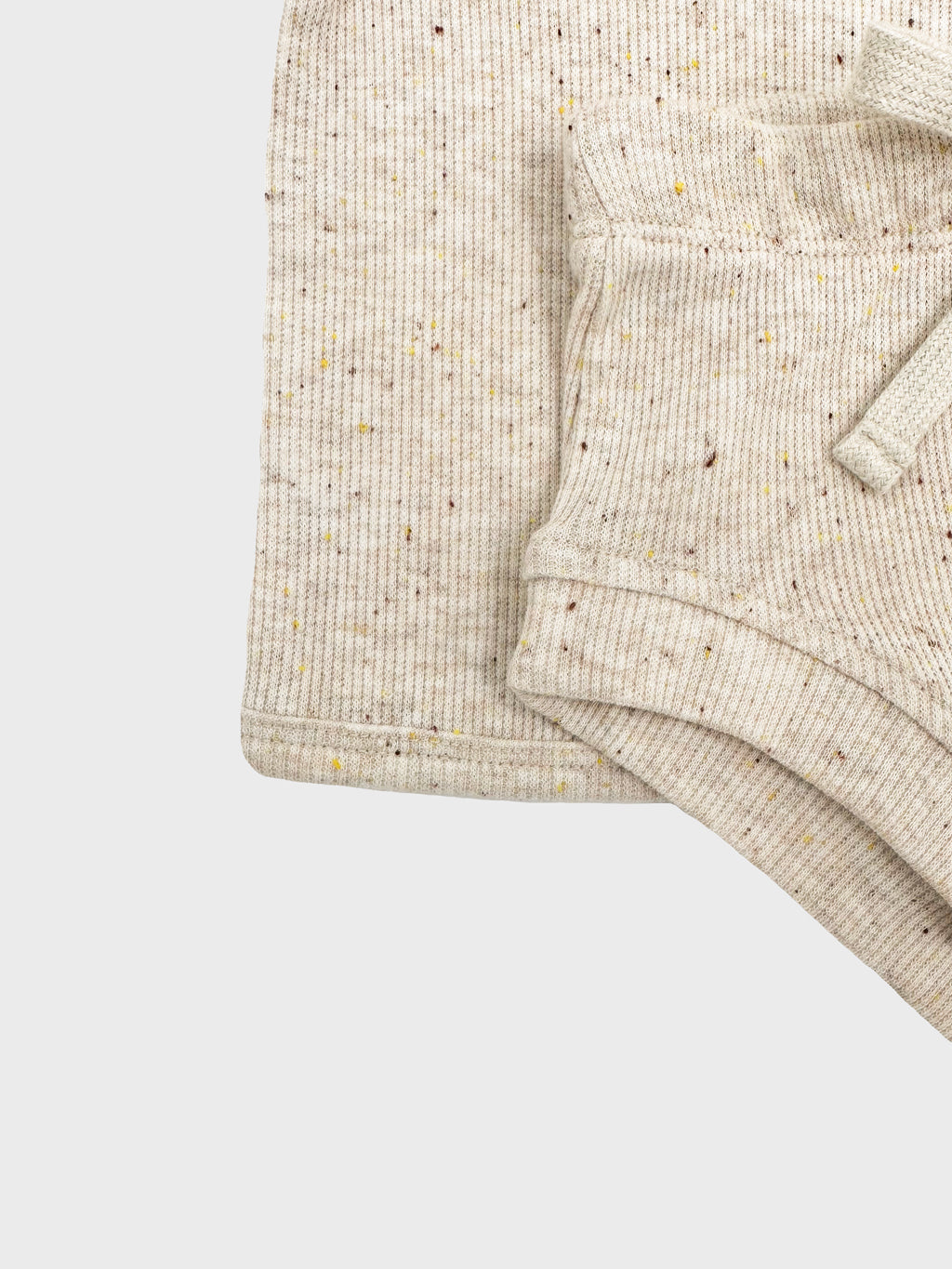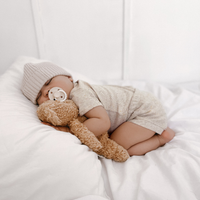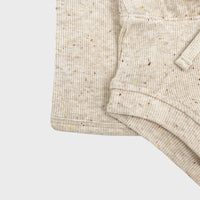 Specially designed with comfort and durability in mind, the Claya set is exceptionally cosy for winter. We love this set paired with a coat or knitted leggings for a warm winter look. Available in honey fleck. 

Fits true to size | 100% soft cotton rib | Features bow at centre front | Long sleeve | Honey Fleck colour
Size Guide
Chest: 0-3M 22cm, 3-6M 23.5cm, 6-12M 25cm, 12-18M 26.5cm, 18-24M 28cm
Top Length: 0-3M 27cm, 3-6M 29cm, 6-12M 31cm, 12-18M 33cm, 18-24M 35cm
Shorts Waist: 0-3M 17.5cm, 3-6M 18.5cm, 6-12M 19.5cm, 12-18M 20.5cm, 18-24M 21.5cm
Length: 0-3M 18cm, 3-6M 19.5cm, 6-12M 21cm, 12-18M 22.5cm, 18-24M 24cm
*Please note that the colour of the product may slightly differ due to the lighting during our photoshoot or your monitors display.
Standard Shipping: $9.99 AUD 3+ business days 
Express Shipping: $14.99 AUD 1-2 business days
We are offering free standard shipping on orders over $100 AUD. Subject to change at our own discretion.